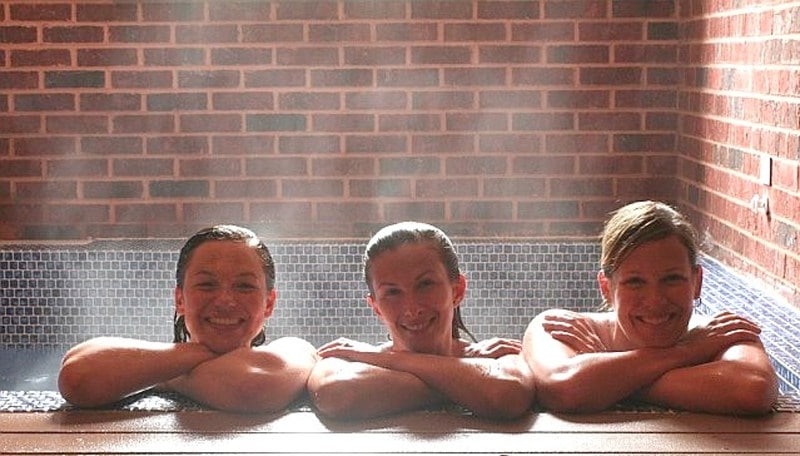 If you've already reserved spa time, but haven't booked your room, follow this link: Find Your Room
If you have questions and comments about The Hygeia Bath House & Spa, please fill out the form to the left. Someone from our team will be in touch with you shortly.
We can also be reached via phone at 304-874-3004.