For over 20 years, our guests have enjoyed expert instruction in a variety of hobbies.  In the beginning, affable and inspiring leaders showed how you could improve your social bridge game as well as your artistic painting talents.  This concept has grown dramatically over the last few years as skilled Capon guests have shared their teaching gifts by leading these programs.
For 2019, there are two brand new music-related events: songwriting and guitar instruction!  (To learn more about these two, use the website links embedded in program titles below.)
For our established programs, contact us directly and we will provide access to the individual program leaders.
Dark Skies Experiences:
Join "Starman" astronomer Greg Redfern 
Tuesdays:  June 11, October 8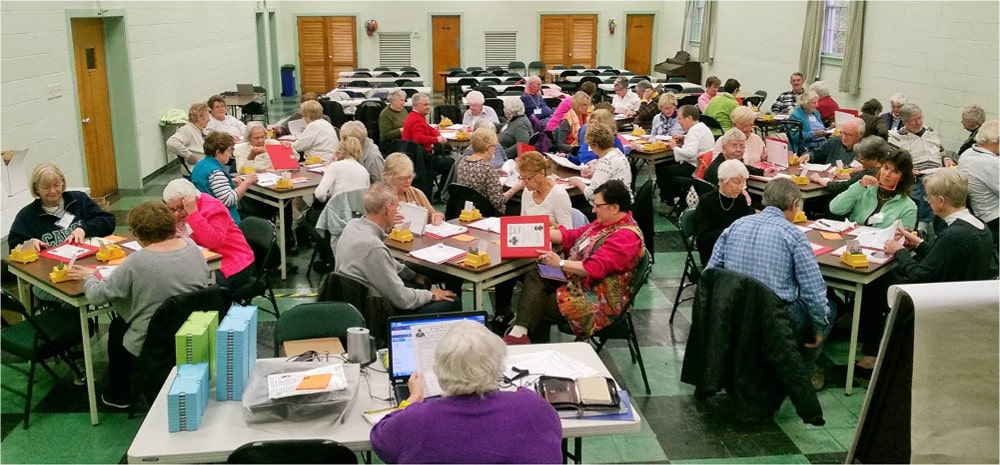 Bridge Gathering:
Join card coach, Marti Ronemus,
Sun—Fri, May 12—17
Led by Ronan Chris Murphy and Dave Nachmanoff
Mon—Fri, May 13-17

Quilting Retreat:
Join instructor, Isobel Meekins
Sun—Wed, May 19-22
Writing Retreat:
Join author, Lee Doty
Sun—Wed, June 2-5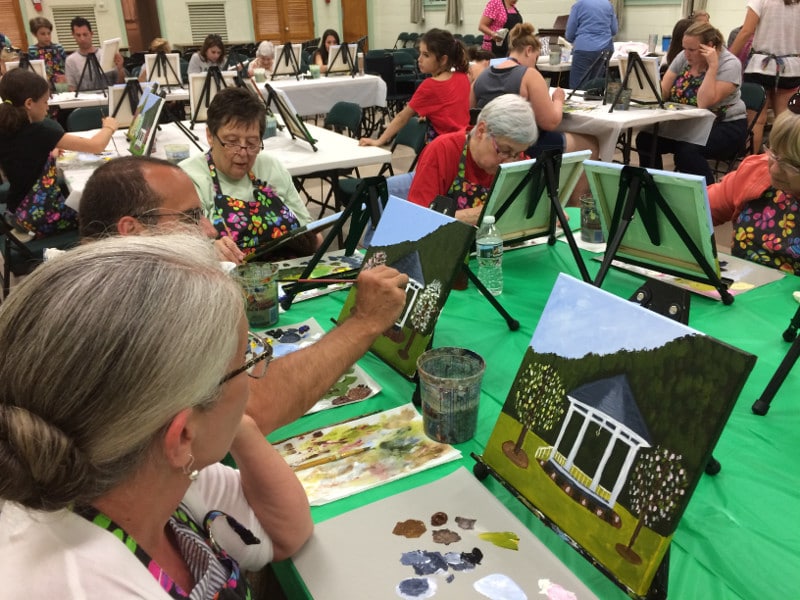 Painting Parties:
Led by local favorite,  Kelly Walker
Fri—Tues, June 7-11
Throwback Play Days:
Join Play Lady, Pat Rumbaugh
Wed—Fri, June 19-21
Led by local musician, Michael DeLalla
Sun—Thur, June 23-27
Room Availability & Pricing
Stay in one of our 14 wonderful, unique cottages with a variety of accommodations within each one.
Find Your Room