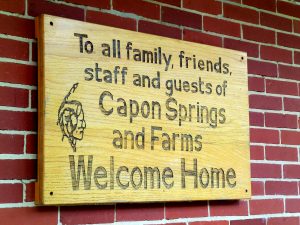 Ready to book your getaway?
Request Your Room
If you're not quite ready to reserve your room but have questions and comments, please fill out the form to the left. Someone from our team will be in touch with you shortly.
We can also be reached via phone at 304-874-3695.
Our mailing address is:  3818 Capon Springs Road, High View, WV 26808