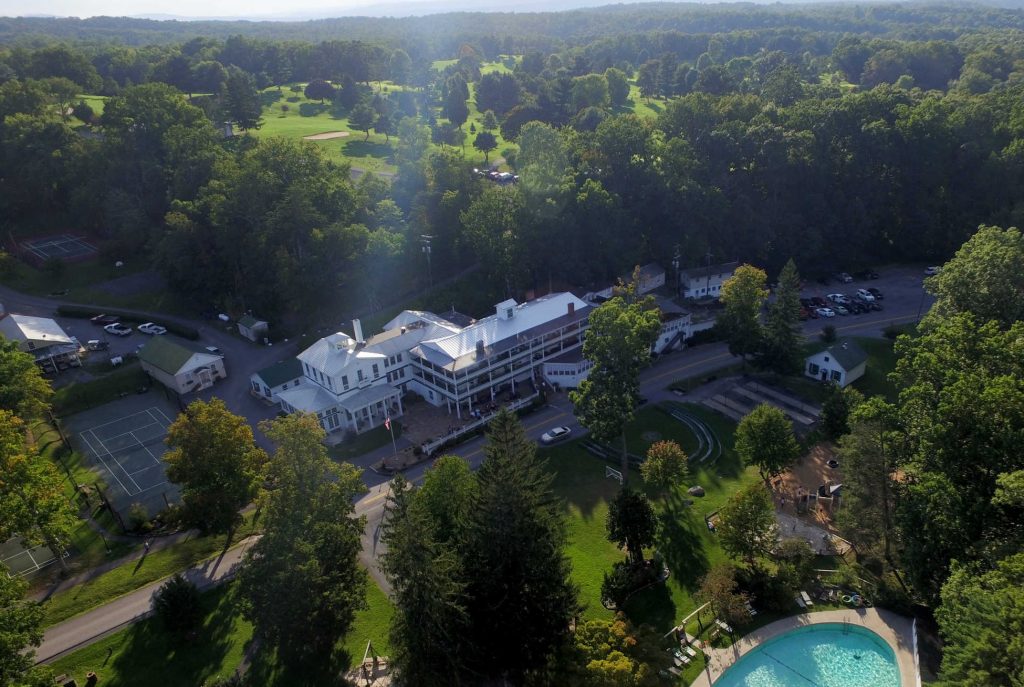 The Capon Experience:
Ready for a true getaway?  Our 4,700 acres of breathtaking WV mountain scenery and historic 19th century buildings will transport you to a place where going on a vacation feels more like coming home. Reconnect with your best self while relaxing in a hot spring water soaking bath at the spa, hiking to spectacular overlooks of the Shenandoah valley, or hitting the links on our classic golf course with lush, rolling hills and majestic views.  Enjoy quality time with loved ones as you sit at the dinner table enjoying delicious made-from-scratch foods.  Drink in the healing mountain spring water that flows throughout the resort– including our pure Capon Springs Water pool. Visit us and let the beauty around you and the friendly atmosphere that makes Capon so special help rejuvenate your spirit.
---
Rooms & Cottages
Capon has 14 unique cottages with a variety of accommodations. Each historic building has its own unique attributes that make it perfect for a family, couple or an individual. Our rooms are simple, but we like to think you have everything you need for a good night's rest.  Since the grounds are laid out like a small community, everything is within walking distance.  View a map of the grounds.