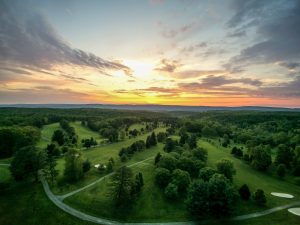 Join West Virginia fans all over the world in describing why WV is #AlmostHeaven to you.  This is part of the WVA state tourism office effort leading up to the 154th birthday on June 20th.
The person with the most and best #AlmostHeaven posts by June 20th is the one who loves West Virginia most of all.   The state tourism office we'll be giving away great West Virginia vacations to their favorite posts.
Winners will be selected randomly every day from the #AlmostHeaven hashtag search on social media, so remember to make your posts public when you share!
All you have to do to enter is:
1. Share something you love about West Virginia,
2. Tag it #AlmostHeaven, and
3. Challenge a friend to do the same.
Winners will be notified via direct message. All winning posts will be shared on our social channels and on this page.
Learn more about the contest here
Room Availability & Pricing
Stay in one of our 14 wonderful, unique cottages with a variety of accommodations within each one.
Find Your Room