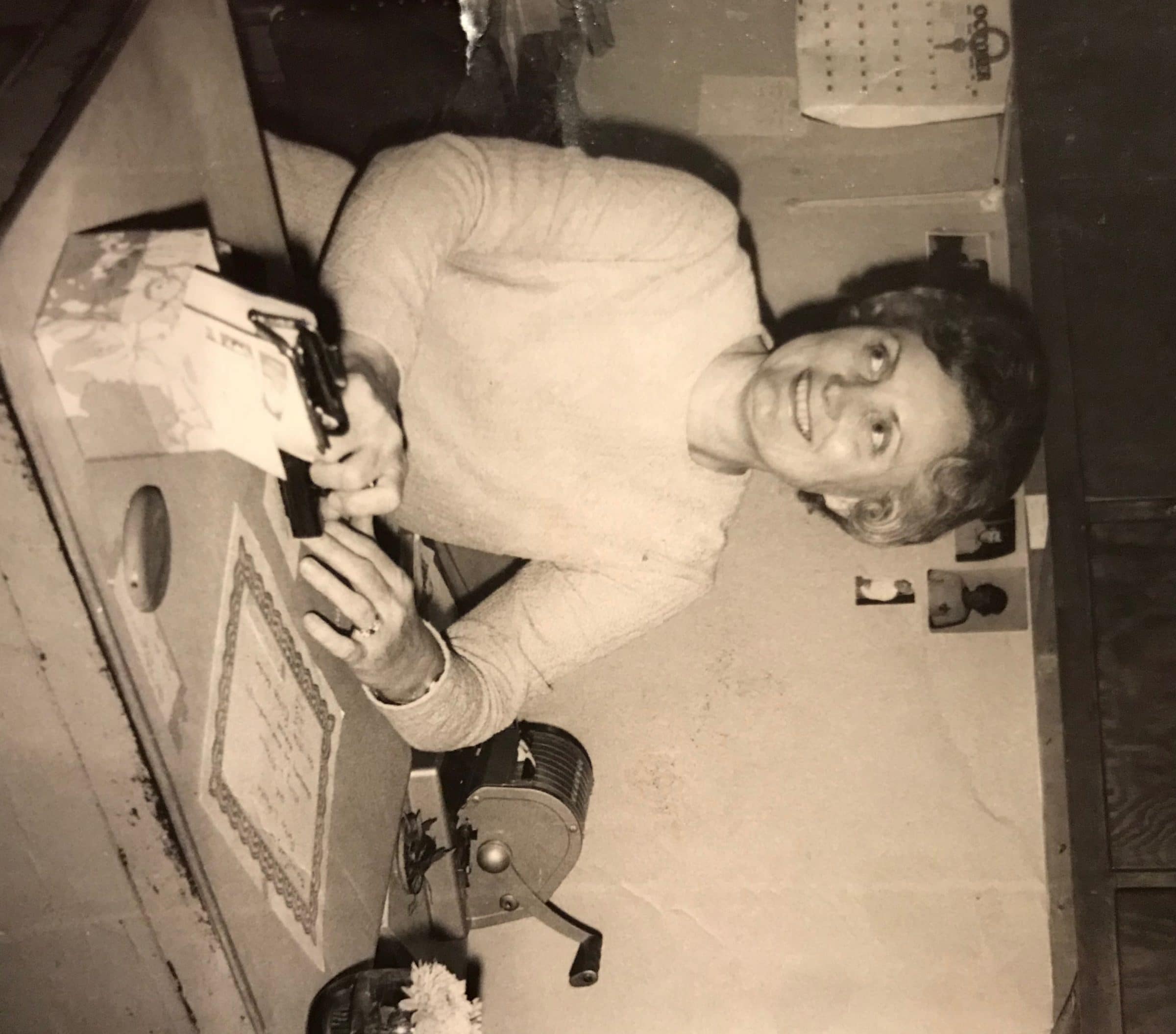 Eunice Lee Austin, 92, of Winchester, VA died on Sunday, October 21, 2018 at the Spring Arbor Adult Living in Winchester, VA.
Mrs. Austin was born on March 12, 1926 in Wardensville, WV, a daughter of the late John Ewell Kerr & Callie Lee Heltzel Kerr. She was a member of the First Baptist Church in Winchester where she was a past deacon, involved in the friendship bible class, "singin" senior choir and for 40 years was in the chancel choir. Mrs. Austin volunteered at the Winchester Medical Center's surgical and critical care waiting rooms for 30+ years beginning in 1983 and spent 35 years in management at Capon Springs and Farms Resort in Capon Springs, WV.
Mrs. Austin married Porter Austin on December 31, 1952 in Philadelphia, PA. Mr. Austin died on October 17, 2000.
Surviving are her children: Andrew Harter Austin and his wife Martha of Arlington, VA; Stephen P. Austin and his wife Shirley of Newark, DE; Glenn L. Austin of Capon Springs, WV; Julie A. Harrison and her husband Tommy of Purcellville, VA; Rev. Roger P. Austin of Broadway, VA; four grandsons: Dr. Brent H. Carothers; Thomas J. Carothers; Samuel L. Carothers and Paul J. Austin; two granddaughters: Candace Austin Whetzel and Christin Lee Harrison and a sister: Phyllis Jean Kerr of Wardensville, WV.
Preceding her in death along with her husband is a son: Brent Harter Austin; a grandson: Joseph Bennett Harrison and a daughter-in-law Cindy Betts Austin.
A memorial service will be held at the First Baptist Church in Winchester on Sunday, October 28, 2018 at 1 PM. (Porter's Birthday) Officiating will be Rev. Roger P. Austin. Interment will be privately held at a later date.
Room Availability & Pricing
Stay in one of our 14 wonderful, unique cottages with a variety of accommodations within each one.
Find Your Room