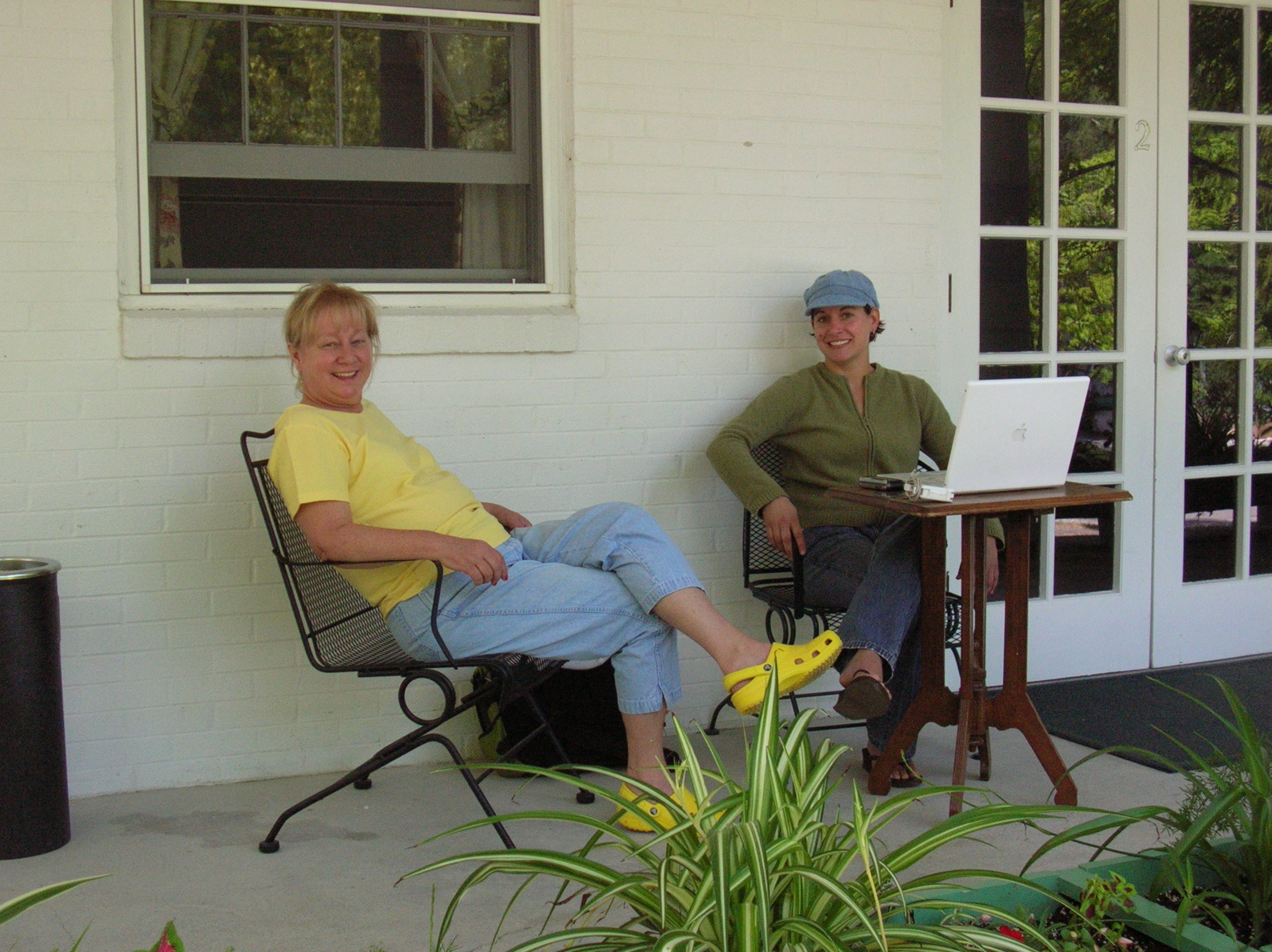 Introduction: In December 2018, we provided an overall Capon stay survey as part of an email that went out to all guests who have visited in the last 2 years or have opened up a Capon email in 2018.  Overall, we had an excellent response to the survey, indicating the interest and passion of our guests! While "long timers" represented the majority of responses, we were glad to see a number of responses from those of you who are newer to the Capon experience.
General Results: While the overall theme was to keep Capon as it is, several topics came to the surface regarding both enhancing and preserving Capon for the future.  This provided the board and management with some specific areas to focus on going forward.  The three areas that garnered the most interest in enhancement were:  rooms/bedding improvements; food/menu quality and tradition; internet access improvement in the Meeting House.   (We hope that many of you saw big improvements with internet access in 2018, with the addition of brand new fiber optic cable delivering high speed broadband for the first time.)
Perhaps most interesting was the outcome of the ranking exercise, answering the question "why do you come to Capon Springs?"  Below are the results.
1.Time with Family and Friends
2.The Capon "Spirit"
3.To Escape
4.Food
5.Traditions
6.Fun on your Own
7.Water
8.Coworkers/Family
9.Organized Activities
10.Facilities
Based on this information, the board and management is devoting thought, time and resources to those areas that scored highest in needing improvement.  At the same time, we were truly humbled by the outpouring of your stories, good wishes and love directed to this magical place.  Thank you for all of your ideas and comments- both where we can improve, as well as where we are "knocking it out of the park".  We read each and every survey.  There will be future reports on our efforts as well as future surveys to help sustain Capon for the next generation.  Let us know if you want to participate in any additional feedback projects by emailing us at Jonathan@caponsprings.net
Room Availability & Pricing
Stay in one of our 14 wonderful, unique cottages with a variety of accommodations within each one.
Find Your Room