Sure you want to come to Capon, but when is the question?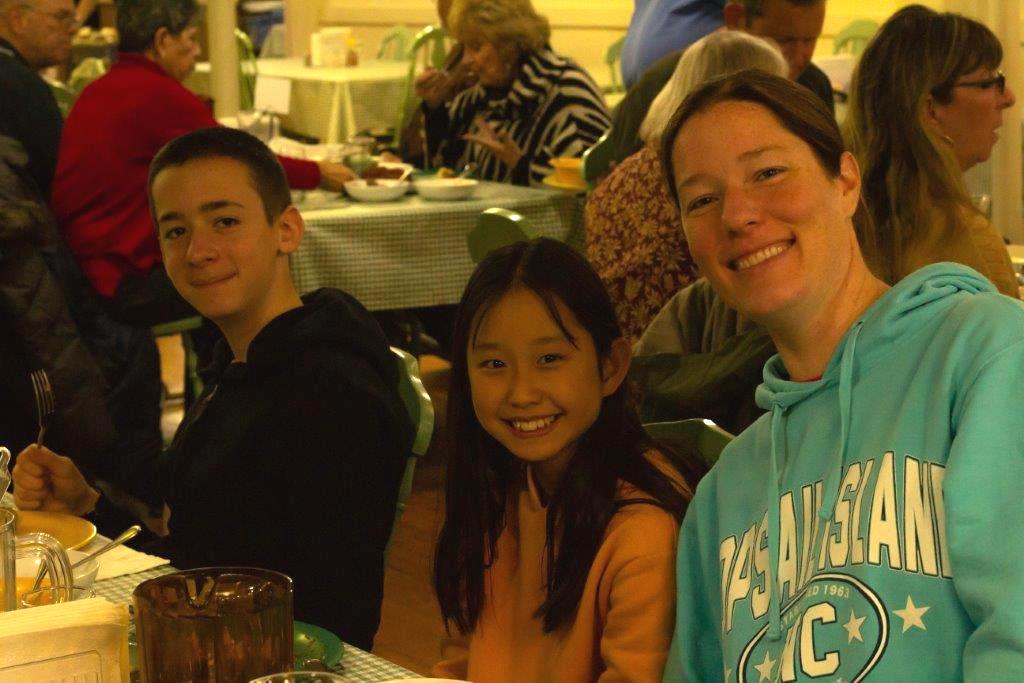 While we generally have space available during the week in May, June, September and October, here are some summer openings and fall weekends you may want to consider.  As usual, space both opens and is booked on a regular basis, so never hesitate to check with us about anytime you would like to come!
July & August weekly openings
Sunday, July 14 to Sunday, July 21
Sunday, August 4 to Sunday, August 11
July & August partial week openings
Sunday, June 30 to Wednesday, July 3
Sunday, July 7 to Wednesday, July 10
Sunday, July 21 to Wednesday, July 24
Sunday, August 25 to Friday, August 30
September
Labor Day Weekend:  Friday, August 30 to Monday, September 2
Friday, September 6 to Sunday, September 8
Saturday night only September 7
Friday, September 20 to Sunday, September 22
October
Friday, October 18 to Sunday, October 20
Friday, October 25 to Sunday, October 27
Room Availability & Pricing
Stay in one of our 14 wonderful, unique cottages with a variety of accommodations within each one.
Find Your Room