With winter in full swing, people are already anticipating a much needed change of scenery for next spring!  A Capon stay has you covered for both your getaway needs and all the tools required to cover your basic work and school obligations.  We are finding that many Capon regulars aren't aware that we've made recent substantial upgrades to our WIFI in the Meeting House.  Families are finding our high speed internet makes virtual work and school a convenient reality at Capon!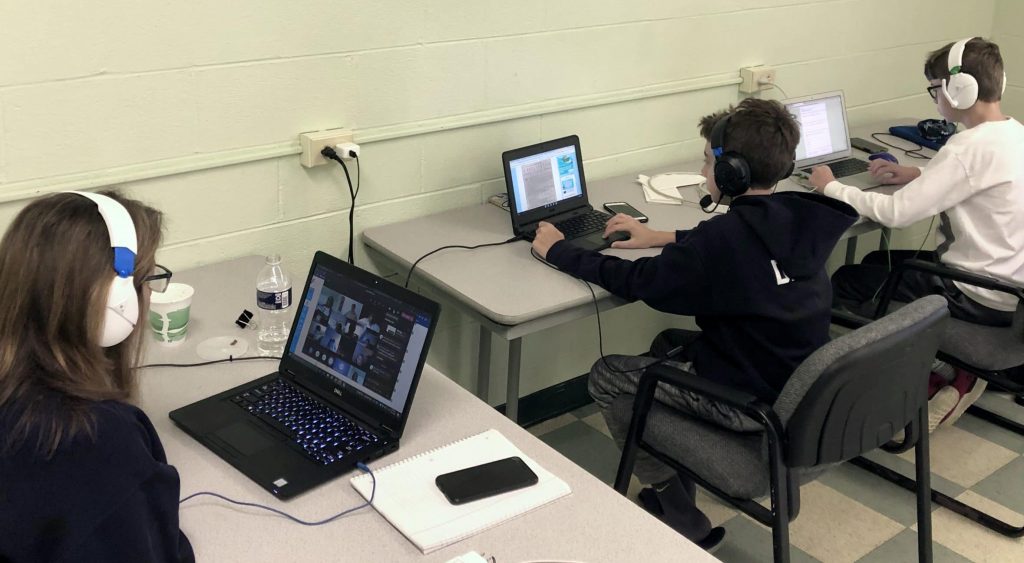 Here's how one parent recently described her family's getaway:
"Our stay 2 weeks ago at Capon Springs was a delightful respite from the stresses this year. We enjoyed the warm hospitality, delicious food and fun outdoor family activities as always and this time especially appreciated the reliable WIFI and socially distanced workplace setup in the Meeting House. Our children were able to login to all their online classes every day without missing any and in between their online class sessions our family enjoyed all the fresh air and fun Capon Springs has to offer. We are making plans to hopefully come back next month for a few days also!" ~Maria S.
Our change of scenery includes 4,700 acres of wild wonderful West Virginia wilderness to explore as well as outdoor recreation like golf (regular, frisbee and fling) and racquet sports (ping pong, badminton, tennis and pickleball).  And waiting for you after all that exercise is our one-of-a-kind Hygeia Bath House & Spa to relax and rejuvenate.  With no household chores to do or meals to plan and prepare, you can catch your breath from the daily duties of everyday living.
Capon also provides lots of opportunities for memorable nature-based experiences for your children, which are invaluable given everyone's increasingly virtual lifestyles.  When was the last time your kids went exploring in the woods, visited and fed pigs, found millions of years old fossils, caught a fish or crawdad, or followed a butterfly or humming bird through a garden?  During this especially stressful time, Capon is a great way to take care of yourself and your loved ones by allowing for ways to recharge, refocus and renew your well-being.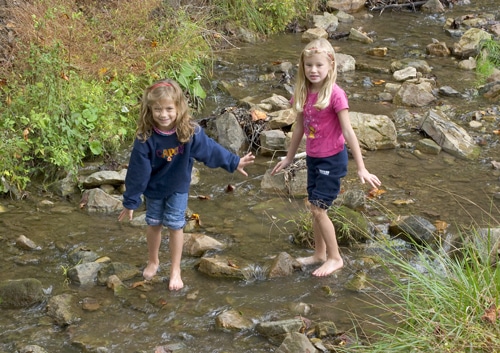 Room Availability & Pricing
Stay in one of our 14 wonderful, unique cottages with a variety of accommodations within each one.
Find Your Room