Capon Escape 2022 Request Form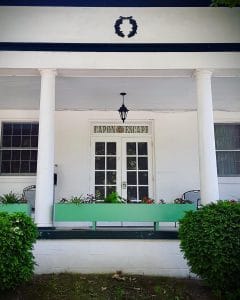 We can also be reached by email at escape@caponsprings.net.
For FAQs about Capon Escape, click here.
Did you know Capon also has a spa featuring hot spring water soaking baths, massage, reflexology and more?  To learn more and to schedule spa services, visit the spa's website!