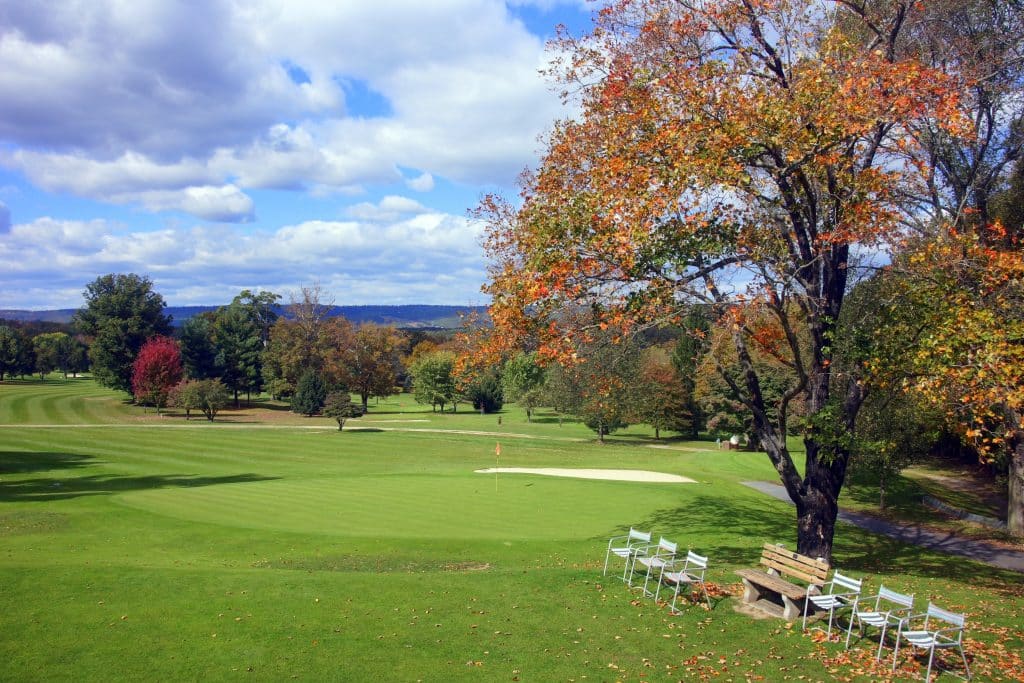 After closing for the winter season on Nov. 6, we will be re-opening our two escape rooms, golf courses and meeting spaces for November weekend day use at 20% off regular rates!
Dates: Nov 11-13 and Nov 18-20
(Times vary depending on the activity. Weekday opportunities may also be available.)
Note:  Our lodging, food service, spa, grounds and basic recreational operations (including hiking trails) will be closed during these special weekend events.
CAPON ESCAPE
Capon Through Time Escape Room: solve puzzles to discover Capon's greatest treasure!
Capon Clue Escape Room: a new twist on a classic Whodunnit!
Great for a date night, family outing or team building with work or schoolmates!  Designed for 4-6 people but couples can enjoy as well.  Rates are reduced to $20 per person no matter the size group.  Learn more about our escape rooms here.
Request an escape room experience HERE.
---
GOLF
Both our scenic, regulation 9-hole course and our short pitch-and-putt course will be open for regular golf and FlingGolf.  Tee times can be arranged from 9:00 AM-2:30 PM and must be booked in advance.  Rates: $15 walking/$25 with cart for the day; Short course only $5 per day. Learn more about our golf course here.
To reserve a tee time, call 304-874-3695 (Mon-Sat, 10 AM-4 PM).
---
GROUP GATHERINGS
Reserve private gathering space for 10-20 people with access to high-speed internet and Capon water!  While our kitchen is closed, local catering can be arranged.  Facility pricing ranges from $150-$500 based on requirements.  Learn more about our meeting spaces here.
To book a group gathering, call 304-874-3695 (Mon-Sat, 10 AM-4 PM).
---
We are located about 35 minutes from Moorefield, WV, Capon Bridge, WV and Winchester, VA.
Note: Our Hygeia Bath House & Spa will be closed for scheduled maintenance in November, but will reopen for day visitors for the winter season starting Saturday, Dec. 3rd and Sunday, Dec.  4th for a special open house sampler weekend!  Stay tuned for more details soon!