Fourth Generation Board of Directors
Operational Leadership Transition
Eddie Brill – After  44 years of being involved with the operations at Capon, I will be cutting back on my work duties in April, 2019 and working two days a week.  Brian Brill has been hired to take over my operational duties which will allow me some extra family time and will do my part to move Capon forward to the next generation of family and guests.  Brian Brill and his sister Courtney Brill who is taking over Tom's responsibilities are my niece and nephew and grandchildren of my father, John Brill.  Many of you knew John Brill from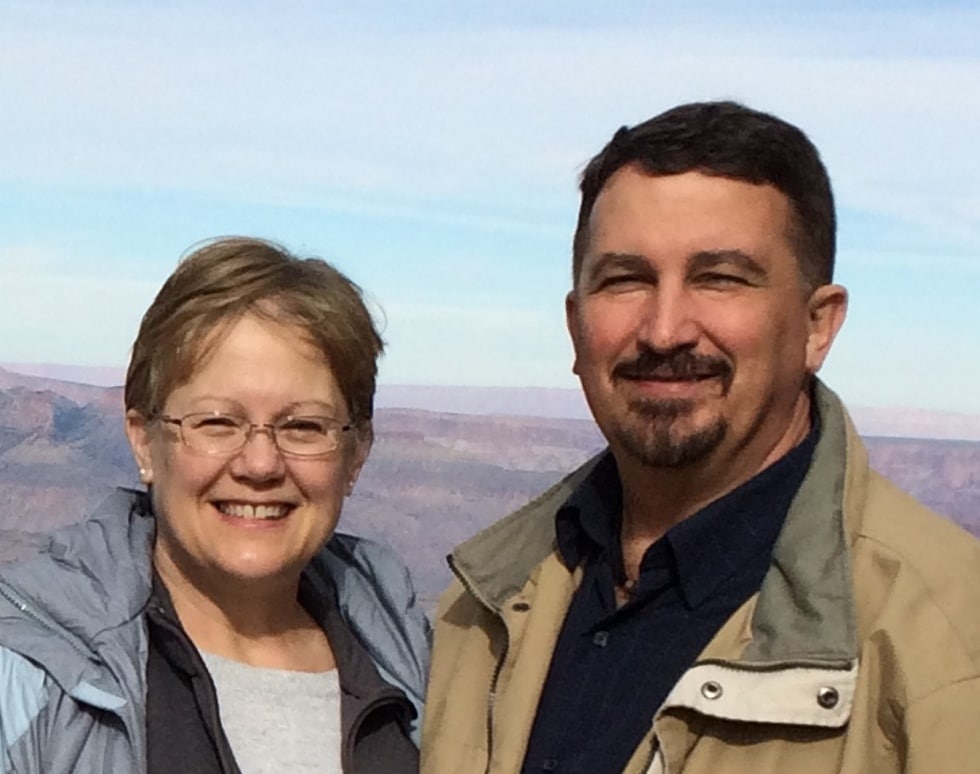 his early years of working here at Capon from 1948 to his death in 1995.  John Brill and my mother Katherine, who also worked for many years as a waitress,  was my original connection to the Austin Family before my marriage to Ginny in 1980.
Ginny Brill- During the 2018 season,  I continued transitioning out of my role in food service — turning over my kitchen responsibilities to Ken Dallas and dining room responsibilities to Kayla Quarles.   For 2019, I will continue to offer support to the Food Service department as needed, but most of my time will be spent outdoors working on the grounds and maybe occasionally helping on the Farm.   I will be continuing my responsibilities in: Gift Shop, library, Capon history and "memorials"– being at Capon 2-4 days a week.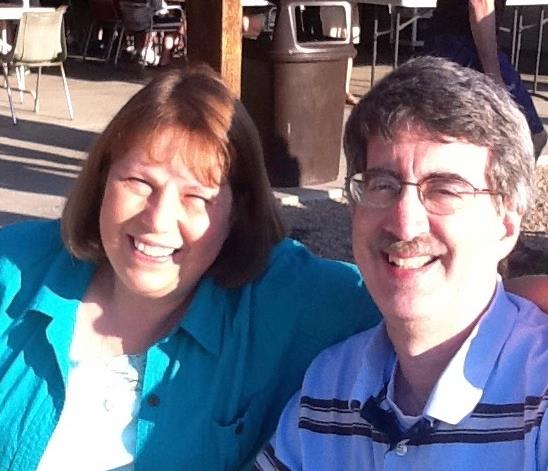 Tom Austin – My farewell reservations tour ended after the 2018 season.  While I will continue to mentor Courtney Brill through part of the winter, she will be at the helm for the 2019 season.  I'm keeping my retirement options open for "Capon appearances" as evidenced in my November email.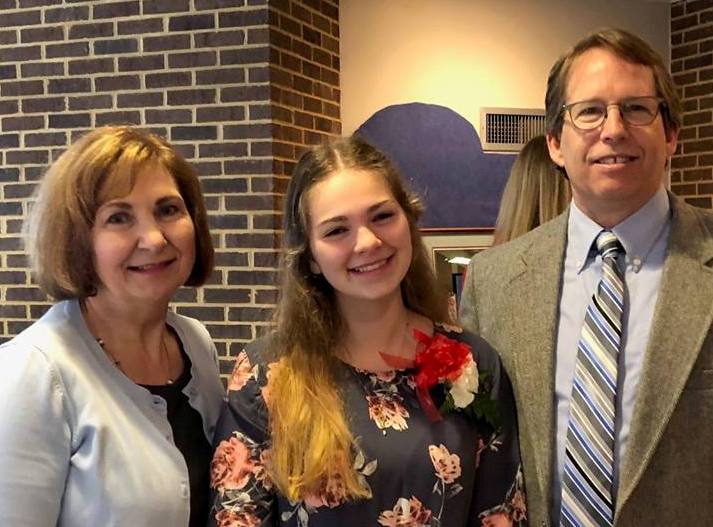 Jonathan Bellingham – Betsy, Katie and I will continue to be here to greet you as we have no plans to be anywhere else, anytime soon!  I will remain front and center as the "face" of Capon both with leading onsite guest activities and in the outside world through our creative networking and marketing efforts.  During this time of transition, it is even more important that my time and energy continue to focus on being available to you, your family and your friends.